In September 2020, the Covert team travelled out to the barren south coasts of Iceland with Berlin-based record label, Selected, and grammy-nominated recording trio, Meduza.
The task? To capture a wilderness DJ set that would align with the Selected brand, and could be shared with a 3 Million strong social audience in order to offer fans the escapism everyone was craving in the midst of global lockdowns.
Orchestrating such a project in the middle of a pandemic presented its own unique set of challenges, but the team's thorough planning and strong network of contacts ensured a smooth production with results that have already racked up over 10 Million views across social media.
---
Core Project Assets
Over the course of 4-days, the team were tasked with creating a variety of different content with some of the core assets being showcased below: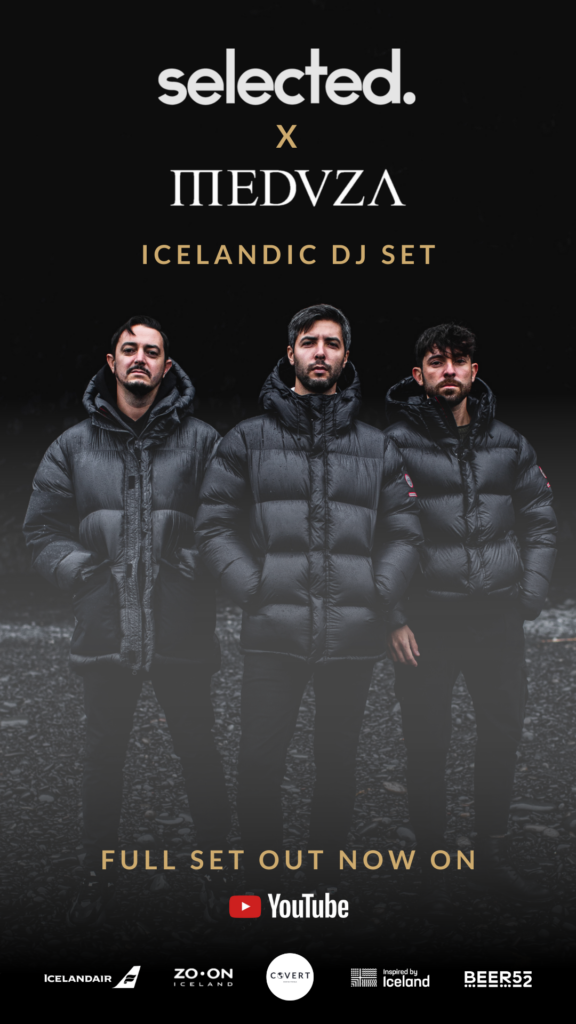 ---
How The Content Was Received
In just three months the main asset received…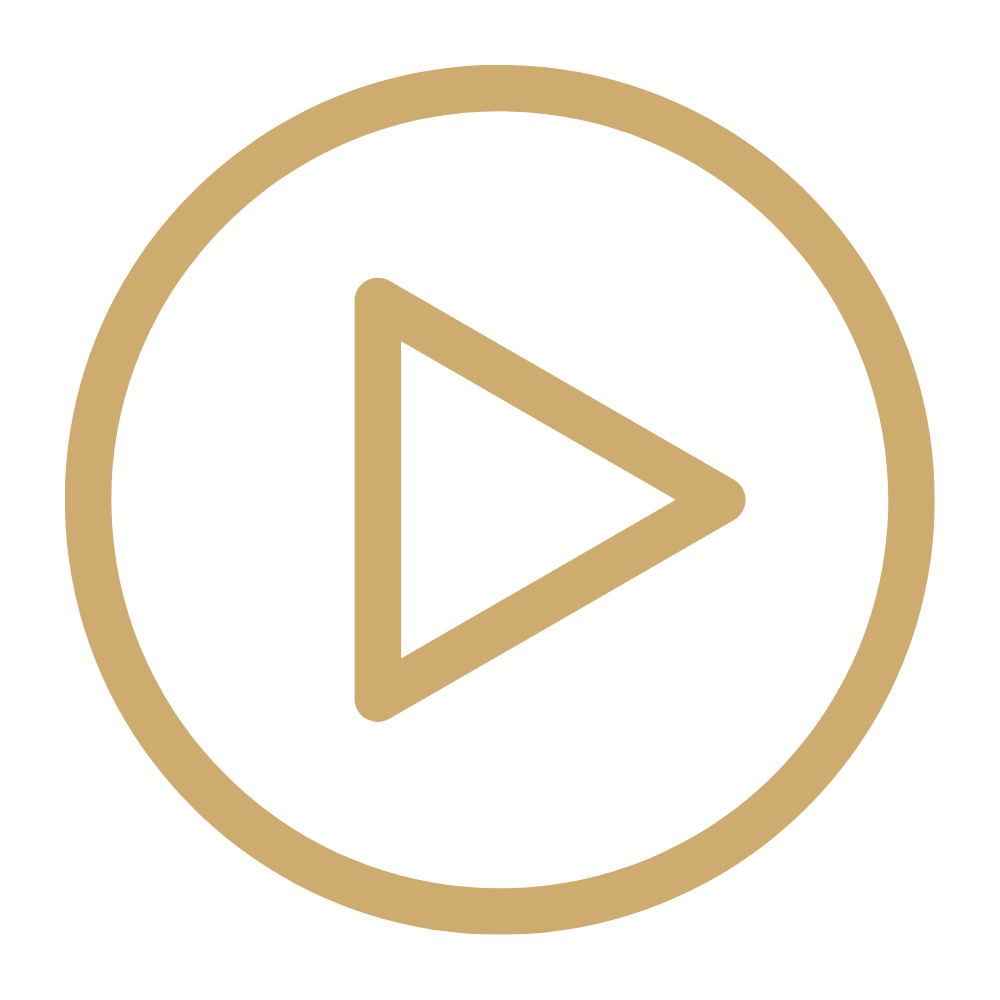 1M+ Views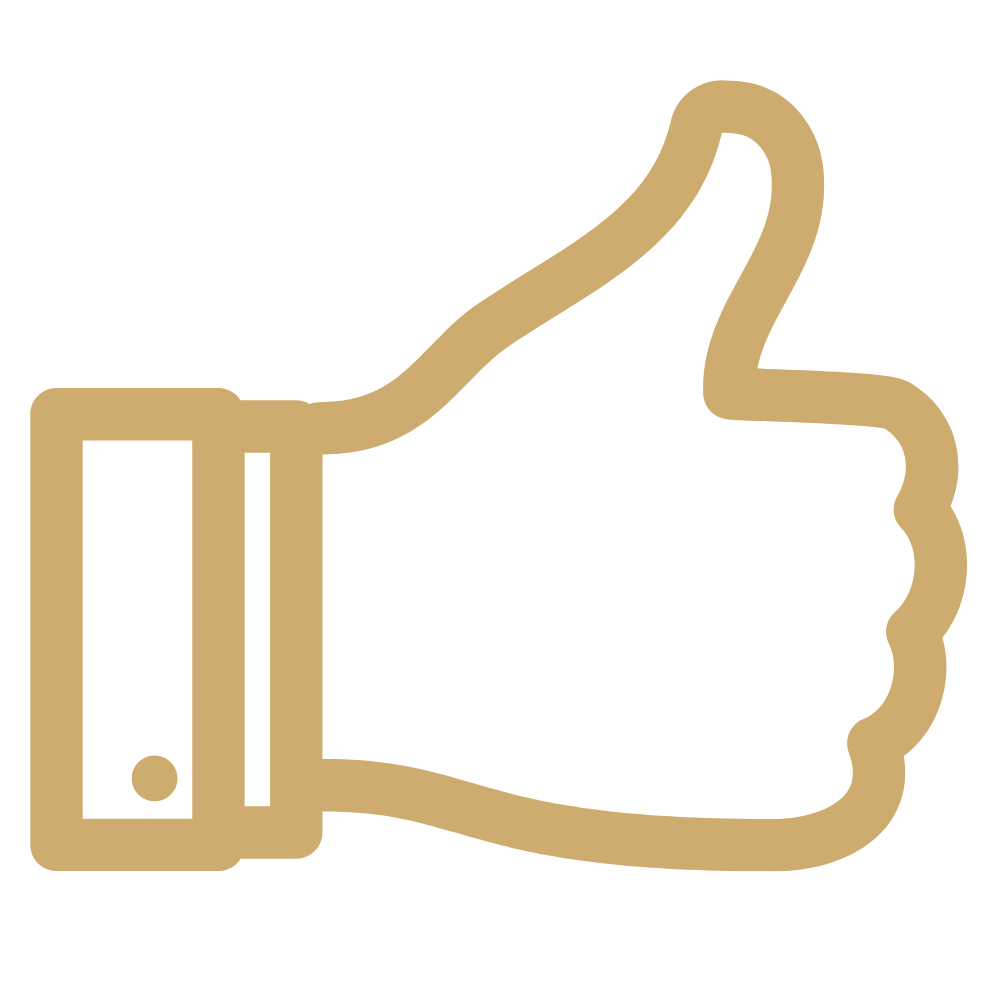 20K+ Likes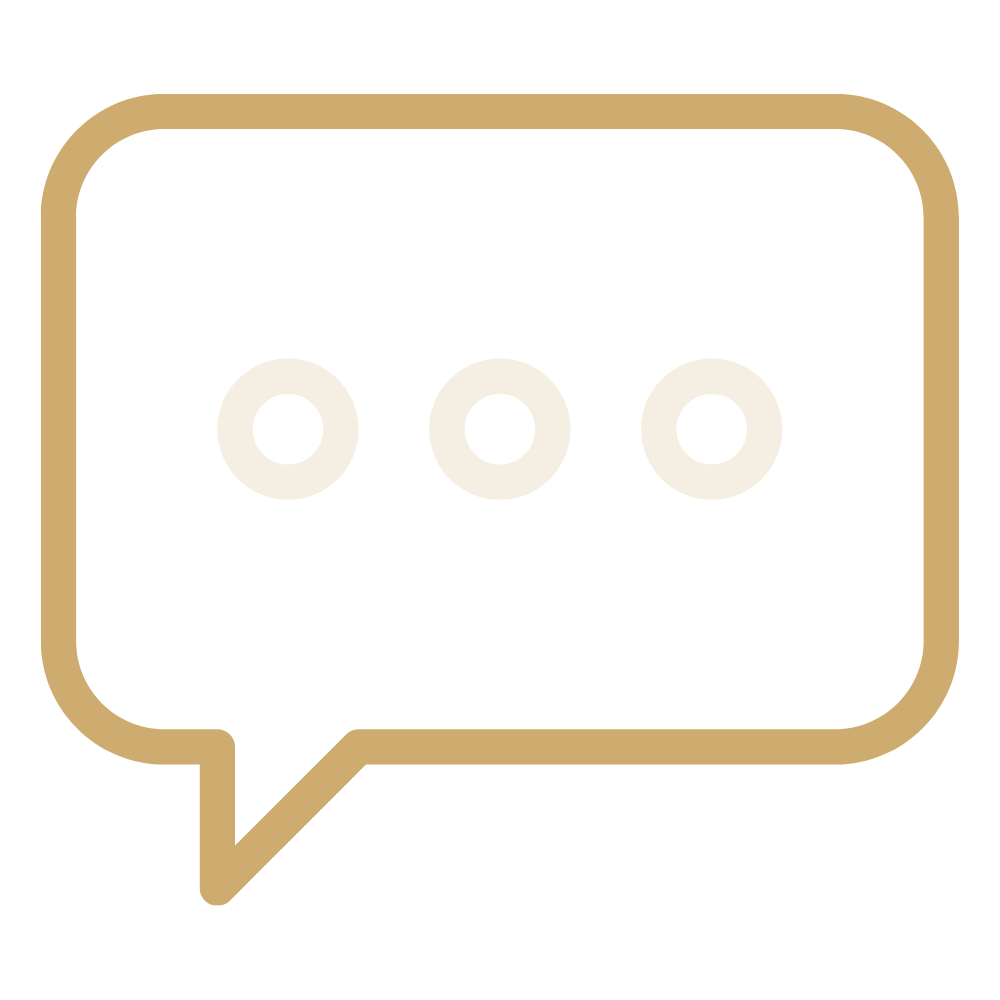 1000+ Comments
And top comments included…
"Love every minute of this! Just what we all needed in these times. Thanks for sending love and good vibrations to everyone"
– Trap City (13.9M Subscribers)
"This is a huge feat! Well done to all of the people involved!"
– 7clouds (8.3M Subscribers)
"Can't even imagine how much work you guys put into this… but the end result is worth every second. Incredible session, so proud of you!"
– CloudKid (4.6M Subscribers)
"Amazing production! Respect to everyone involved in this project <3"
– Sensual Musique (1.3M Subscribers)
---
Our Involvement In The Project
---
Commercial Involvement
The Covert team sourced three commercial partners for this project who each aligned well with the location, content and audience.

ZO-ON Iceland wanted to increase brand awareness to a global audience and drive traffic to their website. Their jackets were featured authentically throughout trip content and collaborations with Meduza have since put the brand in front of millions of people worldwide.

Icelandair wanted to position themselves as the airline of choice when travellers are considering a trip to Iceland. As well as being authentically featured in the Behind-The-Scenes short documentary, the team were also able to use content for their in-flight entertainment systems.

Inspired By Iceland wanted to keep Iceland at the top of every travellers wish list for when global travel reopened. The natural beauty of Iceland was therefore a key feature throughout content with the popular DC-3 plane wreckage playing centre stage throughout the main set.
---
Trip Photos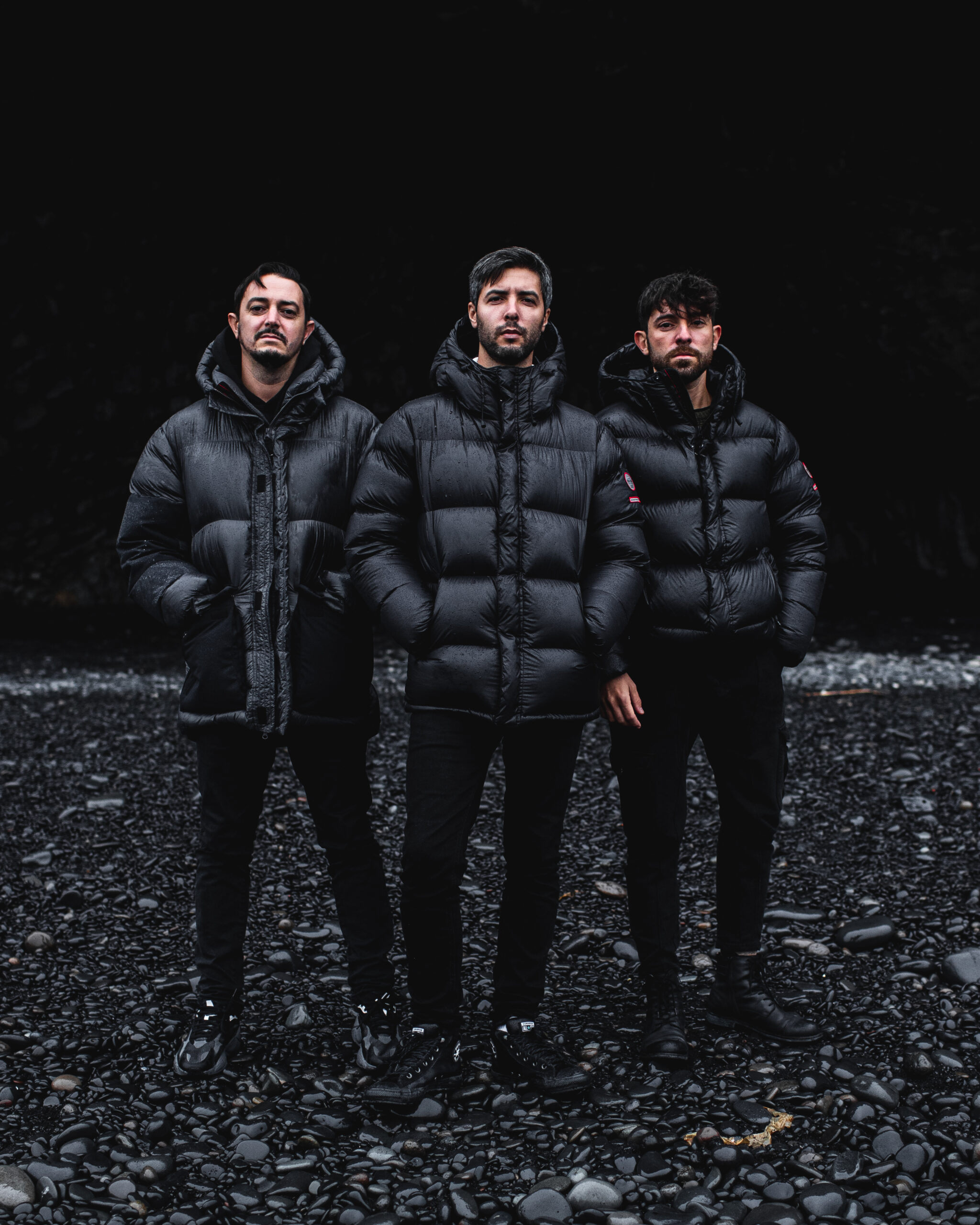 ---
Bonus Asset
Whilst out in Iceland the team were asked by Universal Music Group to capture an additional asset that could be used to promote a new single. Although having little time to prepare, the team produced the following video that has received over 10 Million views in its first few months.
If you'd like to find out more about this production or better understand how we can support an idea you have in mind, please get in touch with the team here.